Campbell Construction Company, Inc.
Double-click here to edit the text.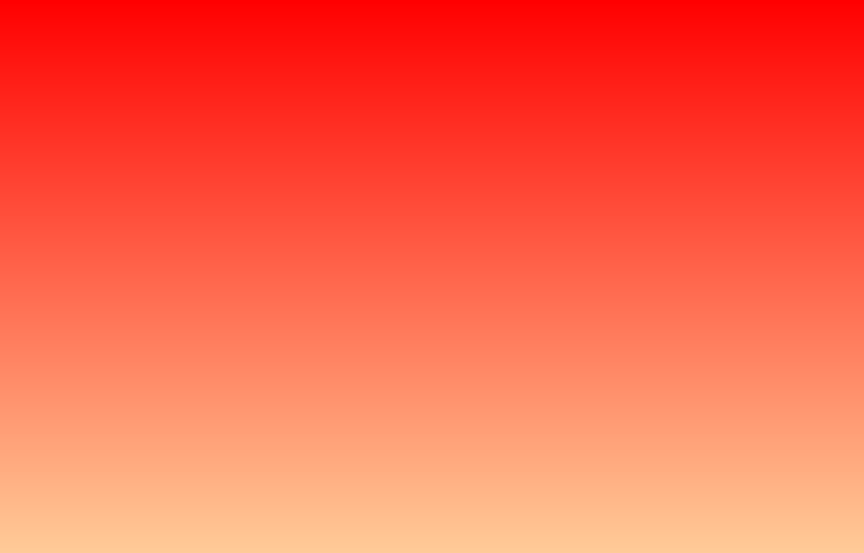 Equipment Rental
T. Bruce Campbell Construction ~ 3658 New Castle Rd. ~ West Middlesex ~ PA 16159 ~ Phone: (724) 528-9944 ~ Fax: (724) 528-2154 ~ rbcampbell
@tbrucecampbellco.com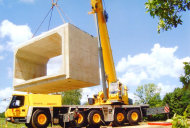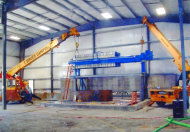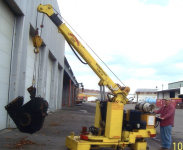 T. Bruce Campbell offers a comprehensive selection of Cranes, Forklifts, Manlift, & Specialty Lifting Equipment. Cranes from a 15000 Lbs. walk behind crane that will go through a 42" mandoor to a 225 Ton all terrain crane with a lifting height of 325'. T. Bruce Campbell can service your lifting needs.